Marketing Solution

We have a team of hardworking people put in our best strategy to understand the clients' needs and cater to the targeted audience in the given time.
You viral content needs are met with tailor-made solutions to suit the requirements of your category.
The research team works comprehensively on the behavior of consumers and various aspects of online marketing which will help in driving users towards your project through social media sites and viral content.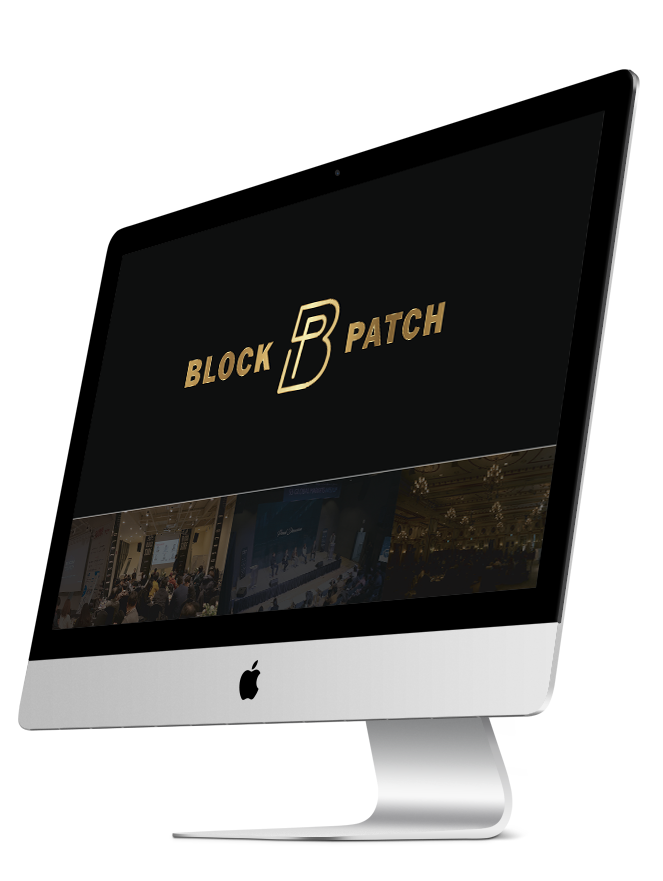 BLOCKPATCH ANALYSED THE TECHNICAL BASE OF THE PROJECT BASED ON IN DEPTH KNOWLEDGE OF THE TECHNOLOGY AND THE INDUSTRY.







Our Work
OPTIMIZED PROJECT BRANDING AND MARKETING SOLUTIONS BASED ON ANALYZED DATA AND EXPERT TEAM.

When The Planets Align
admin
2019-05-27T14:24:18+09:00
Forest Living
admin
2019-05-27T14:25:08+09:00
Hive Online Styling
admin
2019-05-27T14:25:51+09:00
Monochrome Blog
admin
2019-05-27T14:26:06+09:00
DO YOU HAVE A BIG IDEA WE CAN HELP WITH?